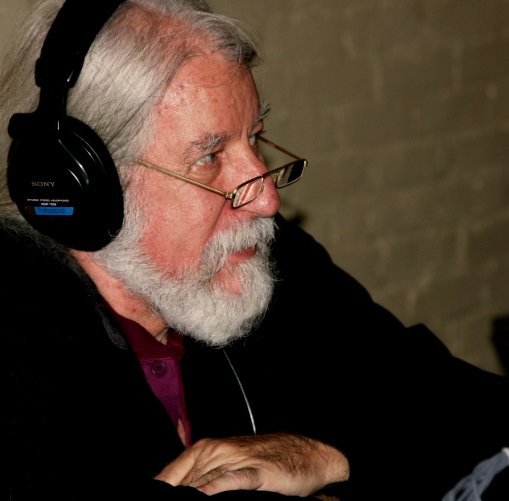 Executive Producer/Director Ed Commons
Continuing on the location audio aspect of my early career, I now produce and direct a weekly syndicated radio program of Bluegrass Music, all recorded "live", called Red Barn Radio. It is a challenge "to hit the marks" and a lot of fun. The musicians that we feature each week are an inspiration with their knowledge and musical craftsmanship. Red Barn Radio is now in its twentieth broadcast season, performing, promoting and preserving the Music of Kentucky.
Associate Producer and Host Brad Becker
Though a native of Richmond Virginia, Brad has lived and worked throughout the Midwest and Northeast as a teacher, journalist and musician. He is well-versed in a range of musical idioms, his favorite being Roots and Traditional American music. Before Brad joined the Red Barn team, he covered acoustic music for several news- papers in Northampton, MA, Grand Rapids, MI, and Brookings, SD. When he moved to Lexington in 1994 he wrote for ACE Magazine and performed with a variety of acoustic players in the city.