January 25, 2023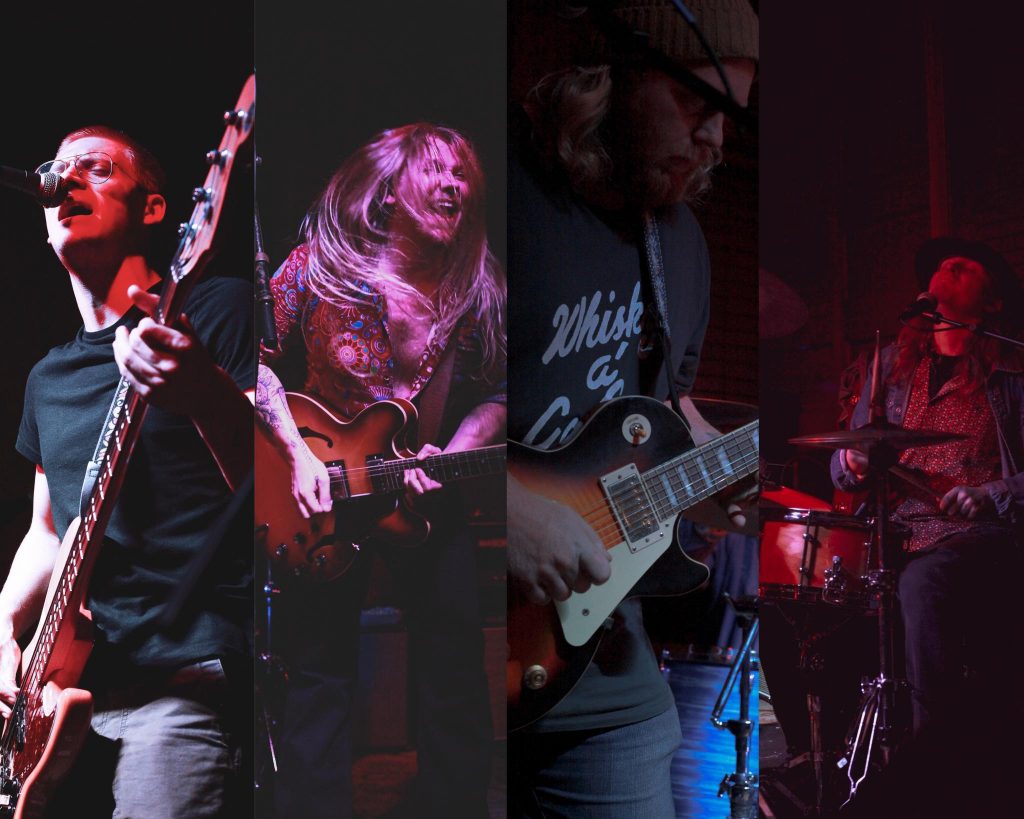 Photo Credit Kevin Fagan
Bedford
Born, raised, and based in Eastern Kentucky, Bedford is heading to the national music scene with something new in their pockets and something vintage in their souls. This band is able to capture lightning – put it in a bottle – and share it with the world as a familiar yet, unique sound. This unequivocal four-piece group has made it their personal mission to re-ignite the fiery passion of Rock, fused with a dose of Soul. Influenced by world-renowned artists since childhood, Bedford truly brings that "Sweet Old Sound" into the modern limelight. A true powerhouse band, Bedford's members (Sam May, Tristan Frazier, Trevor St John, and Kolby Swiney) all command the stage with not one or two, but FOUR powerful vocals, thundering drums, infectious bass-lines, and searing guitars. Bedford is the band that the world never knew it needed, but knows it wants. Keeping with recurrent themes in their lyrics and introducing the next hot sound – check out Bedford all over the surrounding states and beyond. Bedford released their first album "Content" in 2018 with prominent tracks such as " Bone Orchard Blues " and " Thank You". Followed in 2019 with their second record, "A Trip into The Sun" heavy cuts such as "Jump Into the Sun" and "The Castaway". While the entire music industry and community nearly ground to a halt with the COVID-19 Pandemic, Bedford utilized this time to re-focus and set their sights beyond the moon and stars. Currently in the progress of recording their upcoming self-titled record "Bedford", the band is pushing 'full steam ahead' into a bright future – and you don't want to miss out!
That's next time in studio and on the Red Barn Radio LIVESTREAM.
Red Barn Radio– Listen to the Live
​
Red Barn Radio! Roots Music Southern Style!