March 22, 2023
In Studio and Livestream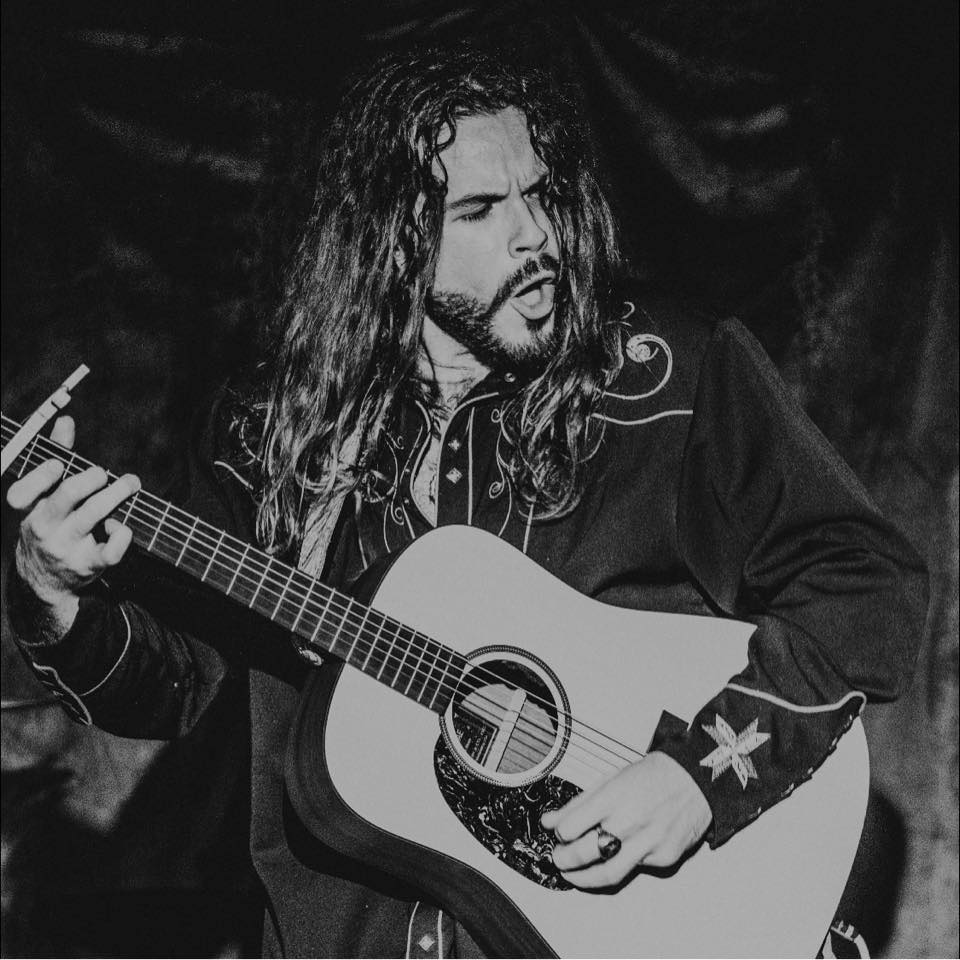 Daniel Cain
Daniel Cain, is a Kentucky born singer-songwriter & artist hailing from the small town of Stanford, where Appalachian foothills meet Kentucky bluegrass. A natural-born genre-bender, Daniel's songs span the sonic spectrum, so far, expressing hues of grassy folk, outlaw country, roots rock and blues. His lyrics are borne from the heart and explore the themes by which we live our lives!
Daniel has touched the heart & soul playing at venues and festivals in Kentucky and now delving into surrounding states and beyond. Glad to have him here for a session while he's still on hand! We really like what Daniel's got going on, and we think you will too!
That's March 22 in studio and on the Red Barn Radio LIVESTREAM.
Red Barn Radio– Listen to the Live
Red Barn Radio! Roots Music Southern Style!