Wednesday August 10, 2022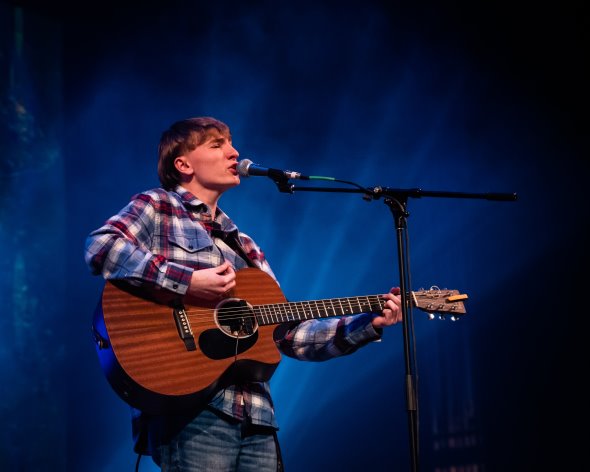 Jayce Turley
Music media outlet Americana Highways has this to say about Jayce Turley:
"Every now and then, you come across a musician early in their career and from the first time you hear them, you know they are destined to be huge." –
The talented artist of whom they speak hails from Greenup Kentucky, and his name is Jayce Turley. Heavily influenced by his father and grandfather's love of music, Jayce started attending bluegrass camps and seminars every summer at age 6, where he picked up the fiddle and dobro. He settled into guitar at the age of 12 and started singing and writing songs at 14.
In the few years since, Jayce has shared bills with many artists you're familiar with, from Justin Wells and Logan Halstead to Nolan Taylor and Drayton Farley.
Jayce will be with us here on Red Barn Radio next week performing music from his debut album The Opening Act, released in April of this year.
Red Barn Radio! Roots Music Southern Style!