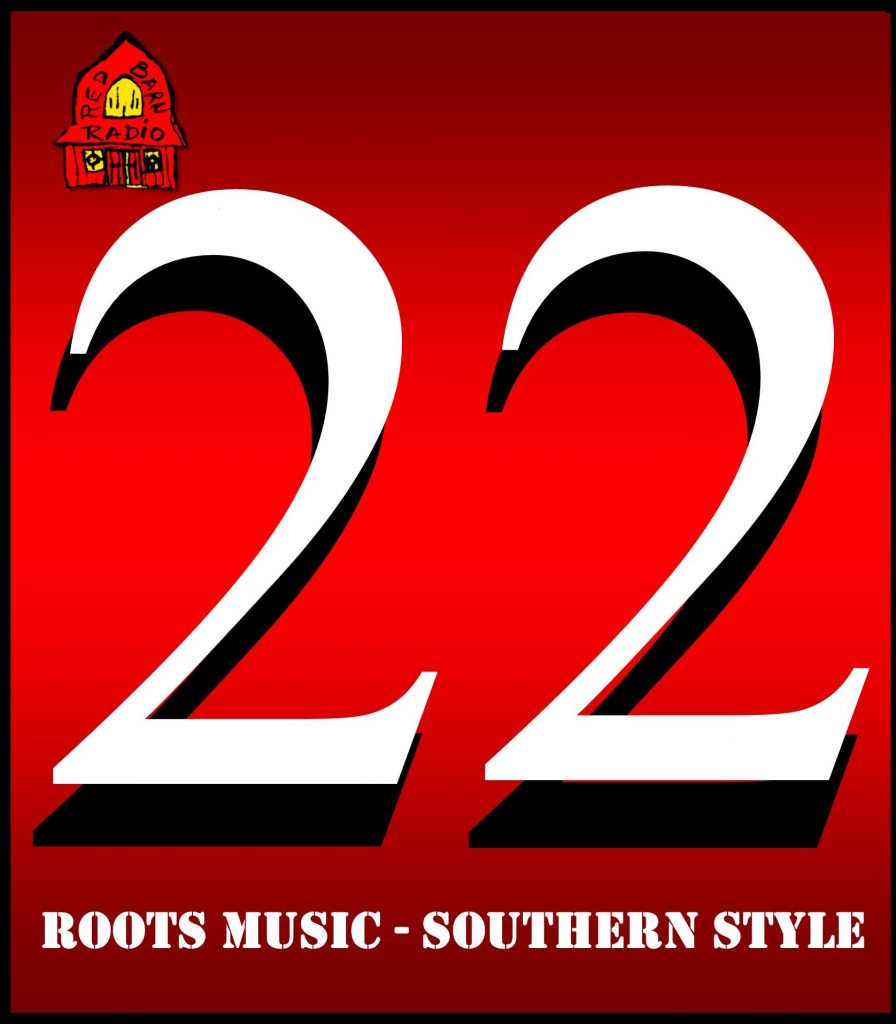 September 27, 2023
Andrew Moore and Hooch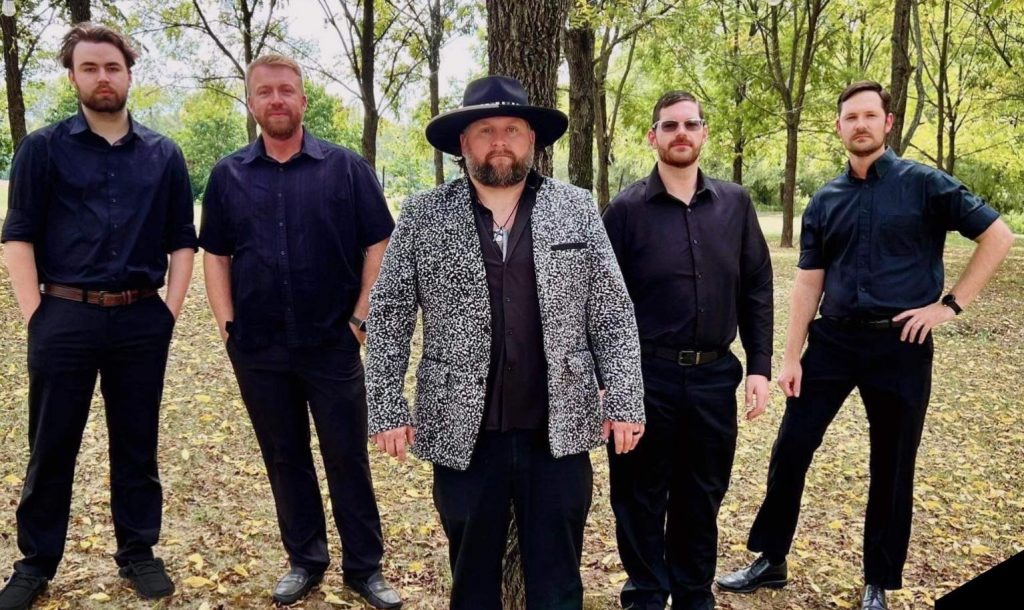 Andrew grew up playing piano in church as a teenager. He was a coal miner, then an underwater welder. Andrew is also a talented pianist, and it would be in upstate New York where he first explored his talent as a vocalist.
After 5 years of New York he moved back home to where he was born and raised, in London Ky. He met Logan the bass player at a gig that they jammed together in Richmond Ky. Andrew then added saxophone to the mix and then guitar and drums to form the soulful Gospel-esque band now called Andrew Moore and Hooch. Andrew says they're super excited to release their debut album in the next few months. And we're excited to share what's happening with the Hooch here on Red Barn. That's next week, get it on your calendar! Andrew Moore and Hooch.
That's September 27 in studio and on the Red Barn Radio LIVESTREAM, 7PM Eastern, in North America
Red Barn Radio– Listen to the Live
Red Barn Radio! Roots Music Southern Style!