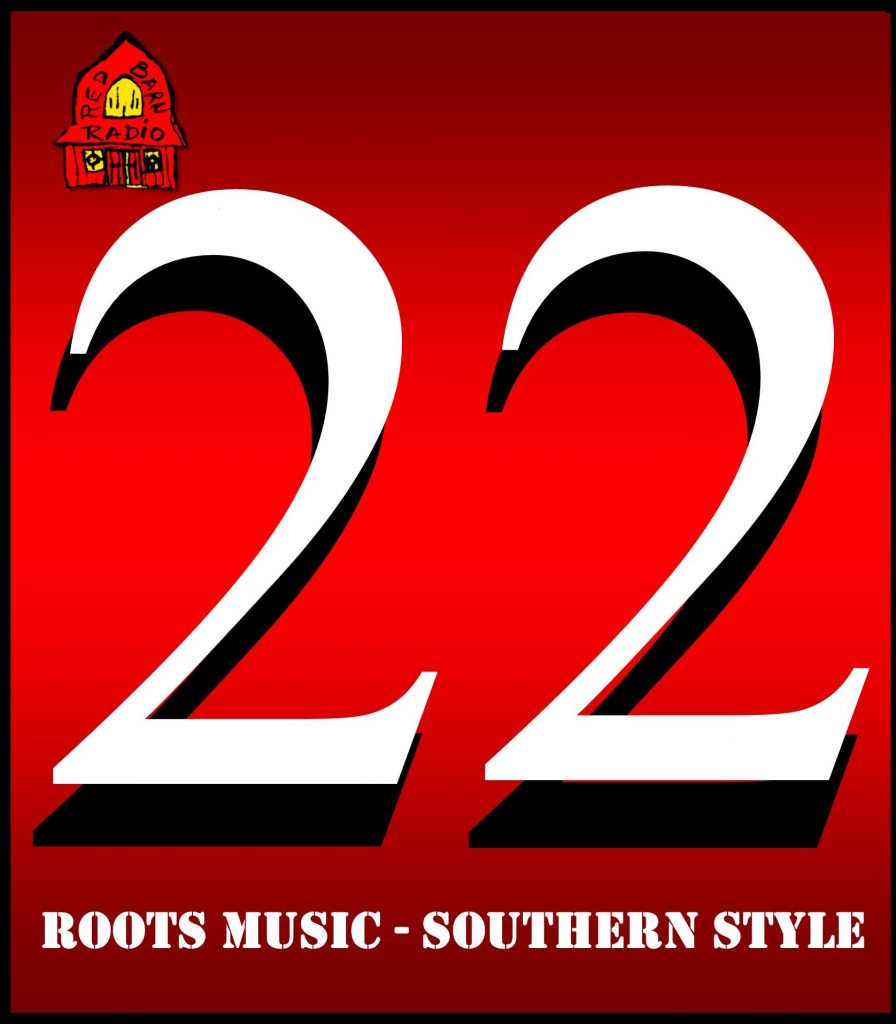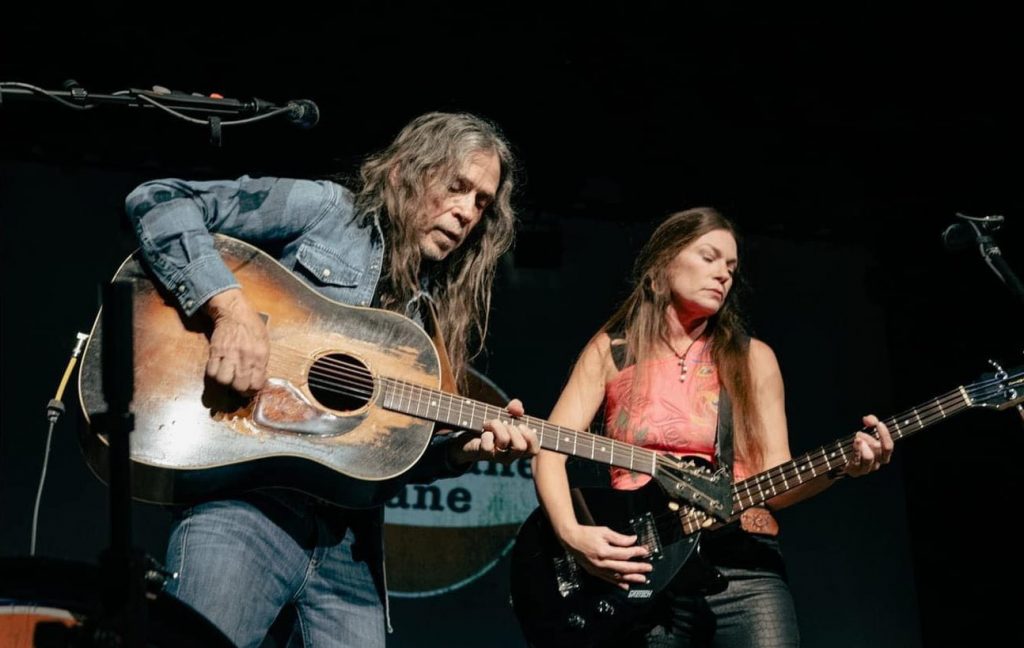 Sugarcane Jane, otherwise known as Anthony Crawford and Savana Lee, are from Loxley, Alabama and have been Americana's Alabama sweethearts for over a decade.
Between them, they have amassed a rich musical heritage working with such notables as Neil Young, Steve Winwood, and Dwight Yoakam. The music they make together is simple and direct, rooted in country and rock, and anchored by their sweet and soulful harmonies.
This couple has great history in music– It's going to be a lot of fun learning more about their Gulf Coast hometown in Alabama, and the range of collaborations these veteran players have undertaken over the years. Speaking of which, accompanying Sugarcane Jane is Birmingham singer/songwriter Lolly Lee.  She is not just a singer; but a multi-instrumentalist musical icon in her region.
December 6 in studio and on the Red Barn Radio LIVESTREAM, 7PM Eastern, in North America
Sign up for our weekly email Newsletter.  It will let you know who is coming up with bio and links on our upcoming guest. Reach out to us, news@redbarnradio.com, and put subscribe in the header. 
Red Barn Radio — Listen to the Live
Red Barn Radio! Roots Music Southern Style!